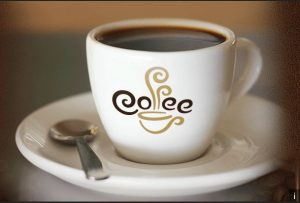 Outreach Opportunity to Benefit Arvada K-8 School
Project: "My Cup Runneth Over" Coffee Outreach
Please consider donating new or used Kuerig Coffee Makers, Kuerig Coffee K-Cups (all flavors) and coffee mugs to benefit the Arvada K-8 teachers and staff.  Please bring your donations to the church office anytime during the week of April 24th  – 30th.  Please contact Christine Pearson at 443-758-7576 or garychris@reagan.com for more information.