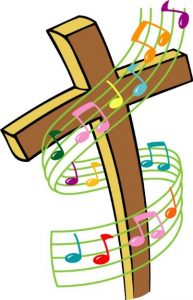 It may have become obvious that the Lutheran Chorale spring 2020 concert schedule has been cancelled.  So we will not be performing at Atonement Lutheran Church or Wheat Ridge Lutheran Church on Sunday May 17 at 3:00 pm or 7:30 pm.
Hopefully, the continued work of the inspired scientists and physicians, and our Lord's blessing and guidance of their efforts can speed our worlds delivery from this plague. Holding out hope that this will transpire in the coming months we will plan on gathering again in the fall to sing a concert of Thanksgiving.
Please visit our web page to get information on our 2020-2021 concert season.  www.thelutheranchorale.org  Or if you would like to join us by singing contact David Peterson at thelutheranchorale@comcast.net.