Lutheran Chorale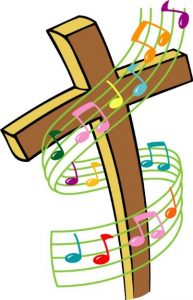 The Lutheran Chorale invites you to join us as we welcome this wonderful season of Light. Join us to sing and hear familiar carols with the eternal message of Hope, Peace and Joy.
Our concerts start on December 8, at ACL Lutheran Chapel of the Good Samaritan, 8300 W 38th Ave. Wheat Ridge. We will start at 3 pm. Our second concert will be at 7:30pm at Concordia Lutheran Church,13371 W Alameda Pkwy, Lakewood. Prior to the concert at Concordia we will have a Silent Auction and Bake Sale. Please come early to check out the goodies and sale items.
If you have questions, please visit our new and revised Web Page –thelutheranchorale.org. Or call David Peterson at 303-210-9428.
Merry Christmas to all!