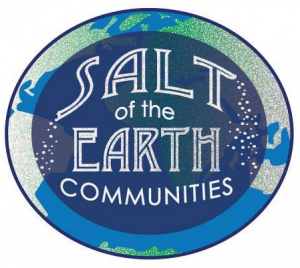 On Easter Sunday 2014, Pastor Larry McGurer and a community of mission-minded Christians were commissioned by Peace Lutheran Church (on behalf of the Denver Northwest Circuit) for a new mission effort in the Denver area. The new group's goal was simple – to learn how to live as a Missional Community and become an extended family on mission. They learned from other groups who use Missional Communities to reach their neighbors with the Gospel, like Soma Communities and 3DM. They then applied what was learned to their own lives. In time, Salt of the Earth Communities was formed.
It is the desire of Salt of the Earth Communities to share Missional Community ministry with others. They are doing so by raising up local leaders and coaching others throughout the country to implement similar styles of mission. By God's grace it is happening. To Him be the glory!
If you are interested in learning more about Salt of the Earth Communities, visit their website – www.wearesalt.church.