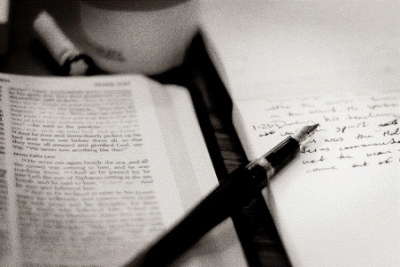 For more info Contact Cynthia Mawe
Below is a list of the current bible studies offered on Sundays and throughout the week.
(Fall 2021)
Sunday morning . . . Beginning Sept 12
"RED LETTER CHALLENGE: Digging Deeper" – Community Room
"CROSS FIT: Basic Training" – Conf. Room A
"CROSS FIT: Live FIT" – Conf. Room B
"Red Letter Challenge" [Women's Study] – Office
"Mom's Bible Study" – Children's Center
"Heaven and Hell" – Music Room
During the week . . .
"MAJORING IN THE MINORS: Digging into the Minor Prophets" – Tuesday, 7 a.m., Community Room
>> Men's Breakfast Bible Study
"Red Letter Challenge" – Tuesday, 10:30 a.m.
>> everybody invited! 2 classes
"Moses" – Tuesday 6:30-8pm on ZOOM
>> (Contact Harriet Oehlkers)
"The Wired Word" – Thursday Emailed Bible Study.
>> All are welcome to be added to email list
"Red Letter Challenge" – 1st and 3rd Thursdays, 7 p.m.
>> Young Adults @ Lindeman & Chen homes
See Pr Tim for details
---
Peace Arvada