I'm Available God, Use Me!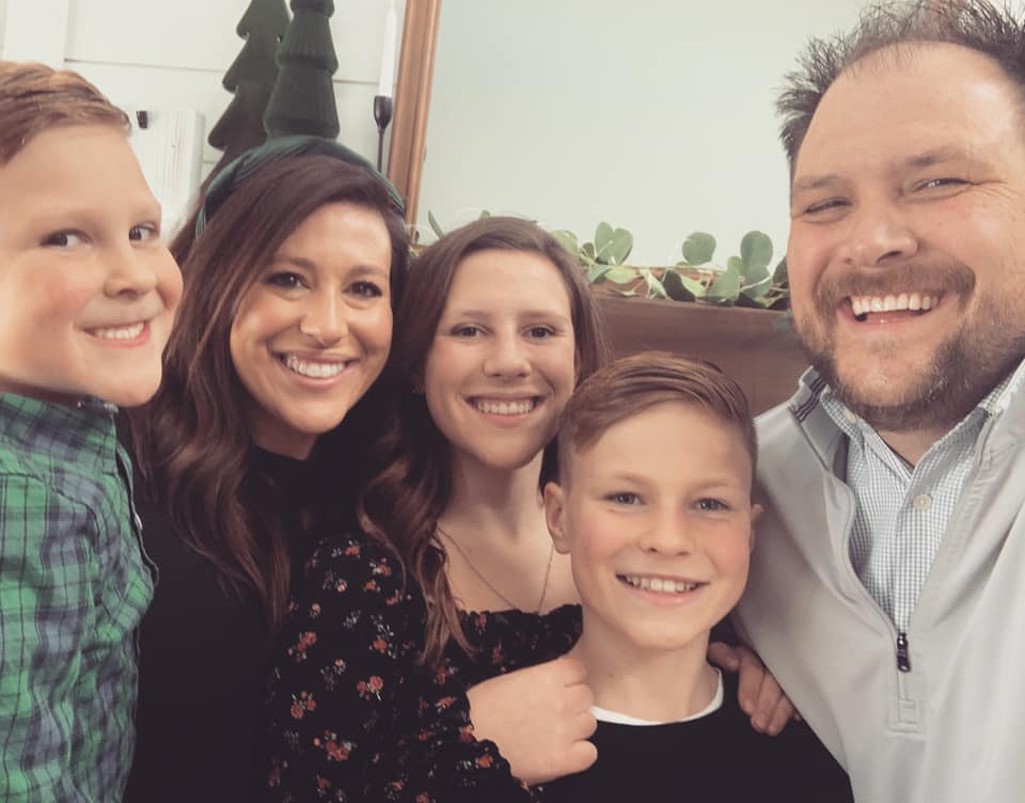 Romans 12:6-8 NIV:
"We have different gifts, according to the grace given to each of us. If your gift is prophesying, then prophesy in accordance with your faith; if it is serving, then serve; if it is teaching, then teach; if it is to encourage, then give encouragement; if it is giving, then give generously; if it is to lead, do it diligently; if it is to show mercy, do it cheerfully."
A couple of weeks ago we were discussing our spiritual gifts in our Adult Education class. I took the quiz, recorded the results and started to dive into the descriptions. I felt like I agreed with my results, but was I using them? Was I available to let God use my gifts? Am I giving God full control to use me? The answer was no.
I had come up with excuse after excuse.
My family needs me, I don't have the time.
I don't know all the answers or know the Bible by heart.
I'm not always going to get it right.
I'm not always going to feel like doing it or will always be great at it.
I was too busy telling God all my excuses and that I'm not the right person, that I completely missed that God is the only One who can make me be the person that He desires me to be.
Philippians 2:13 NIV:
"for it is God who works in you to will and to act in order to fulfill His good purpose."
I think it's hard to let go of control and let God have all the control. Yet, comforting in knowing He can and will use us for His plans as long as you make yourself available to Him.
Using your gifts to:
Teach Sunday School.
Help with the Church grounds.
Volunteering at the local food bank.
Singing in the choir.
God uses all gifts.
Hebrews 13:20-21 NIV:
"Now may the God of peace, who through the blood of the eternal covenant brought back from the dead our Lord Jesus, that great Shepherd of the sheep, equip you with everything good for doing His will, and may He work in us what is pleasing to Him, through Jesus Christ, to whom be glory for ever and ever. Amen."
So here I am God, use me…
Kelsey Wilbern – Adult Education and New Member Coordinator