Am I Good Enough to Be a Christian?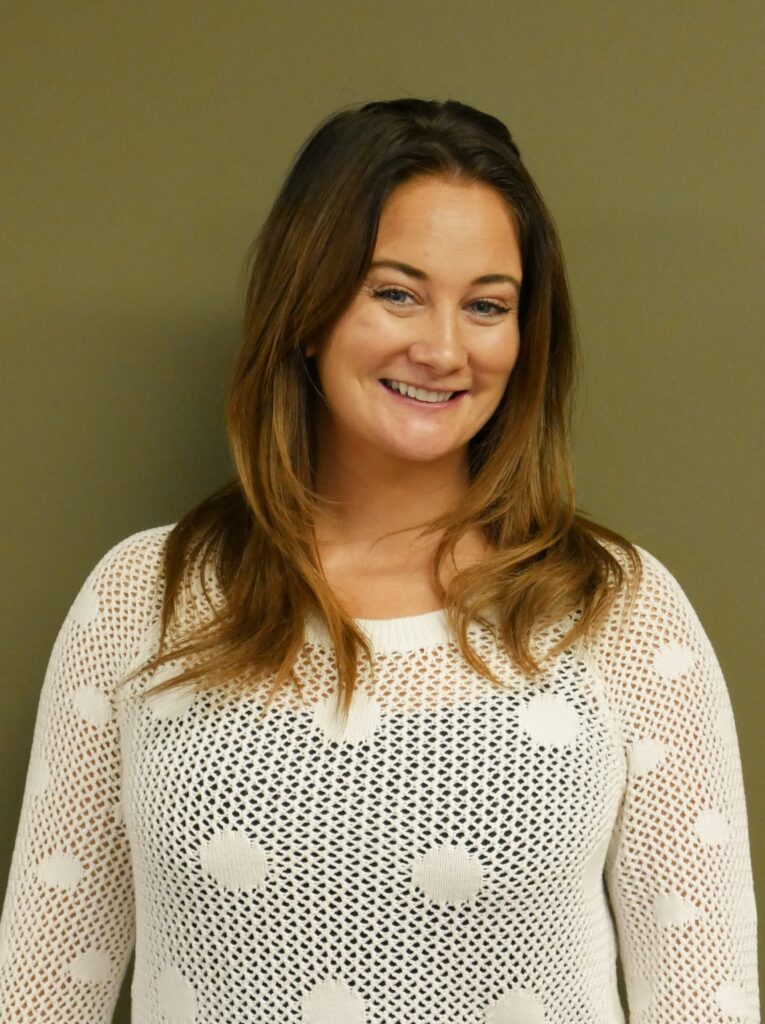 Do you ever get mad at yourself? I know I do. Here I am, writing a blog for our church, modeling what it is like to be a good Christian, and yet I still fall into sin. How do I tell others to stay focused on Christ while I continue to put my own selfish needs of this world before the will of God? Do you ever struggle with not feeling 'good enough to be a Christian?'.
I know I do. I am certainly not perfect. Sitting in the pew at church, I struggle sometimes with my own sins while I confess them. Sometimes it feels like everyone else is good enough, and I am not. However, I cannot be the only person that feels this way, right?
My instinct is to tell myself; I don't deserve to be a Christian and be forgiven. Will God really look at me on judgement day and say "Well done, my good and faithful one"? Am I good enough to be forgiven? Then I think of the story from Matthew 14.
Peter literally jumped off a boat to swim towards Jesus. Peter wanted so badly to be free of the burden of his sin that he did not care at all about the consequences of jumping in the ocean. He just wanted the weight of his sin off of him, and knew that swimming towards Jesus was the answer. Jesus already knows all of our sins. He knows the weight of what we are struggling with, and he carries the burden for us. That is the beauty of trusting in our Lord and Savior.
I will admit this week I have not been immersed in the Bible the way that I should be. Instead, I've been listening to Christian music while I remodel my house, and I would like to share these lyrics with you.
'We the Kingdom: Free, Amen'
'Hope falling down like rain,
Love that I can't explain,
Peace that stills my soul.
Light in the darkest place,
Life even in the pain
It feels like coming home.
Where the Spirit of the Lord is,
There is Freedom.
I am Free, Amen.'
I hope that I always know I can trust in the Lord, even when it is hard. When the oceans are rough, when the waves are big, when it seems like there is no way you can reach Him: just jump into the water. He will catch you.
Cynthia Mawe
New Member Coordinator