The Changes of Fall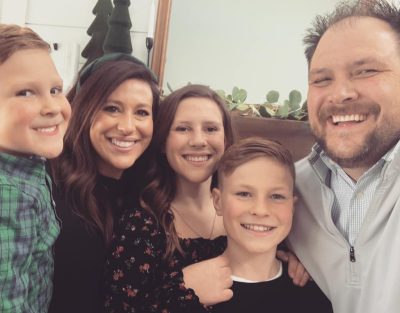 Isaiah 40:8 NIV
"The grass withers and the flowers fall,
    but the Word of our God endures forever."
Fall is my favorite time of year! The color changes of the trees, the cooler nights, the sweaters, and sweatshirts. I love this season!!
Two years ago, we planned a "bucket list" trip. We toured the east coast in the fall. We had been to Boston in the fall before but never with our kids. We explored all around Massachusetts, drove up through New Hampshire and ended in Bar Harbor, Maine. What an incredible trip! Our family really loves history, so we incorporated history, hiking and of course the beautiful fall colors. The reds, oranges and golds of the trees were absolutely stunning!
A new season brings an opportunity of changes. Just as the leaves change, we can make changes. Changes in our personal lives, physical lives and spiritual lives. How can we make a change in our spiritual lives? By adding a devotion, adding a Bible study group or maybe going to church on a regular basis. Portals of Prayer is a daily devotional offering a Bible verse, devotion and prayer. The new booklet runs from October through December. These booklets are a wonderful tool to keep you in God's Word and connected to Him.
Kelsey Wilbern, New Member/Adult Discipleship Coordinator
Ecclesiastes 3:11
"He has made everything beautiful in its time…"